Bestial Spirits
My recent collection of animals for Neonmob.
This is a selection of illustrations from Bestial Spirits, the series I created for the collectible digital art platform 
NeonMob
. For this animal themed collection, I wanted each animal illustration to represent something more than just its physical form. I used flowing, smoke-like trails and organic masks to give the impression of otherworldliness and fantasy.  Watercolour was then used as a background style to convey an ethereal state. The story behind the series is that there are ten different competing tribes that inhabit the land of Aludra – you can read more about the story on NeonMob.
My process started first with inking by hand. I then scanned and digitally coloured the illustrations with water colour washes and textures to make up the backgrounds. 
For more on my process, you can read the interview I

did
here
.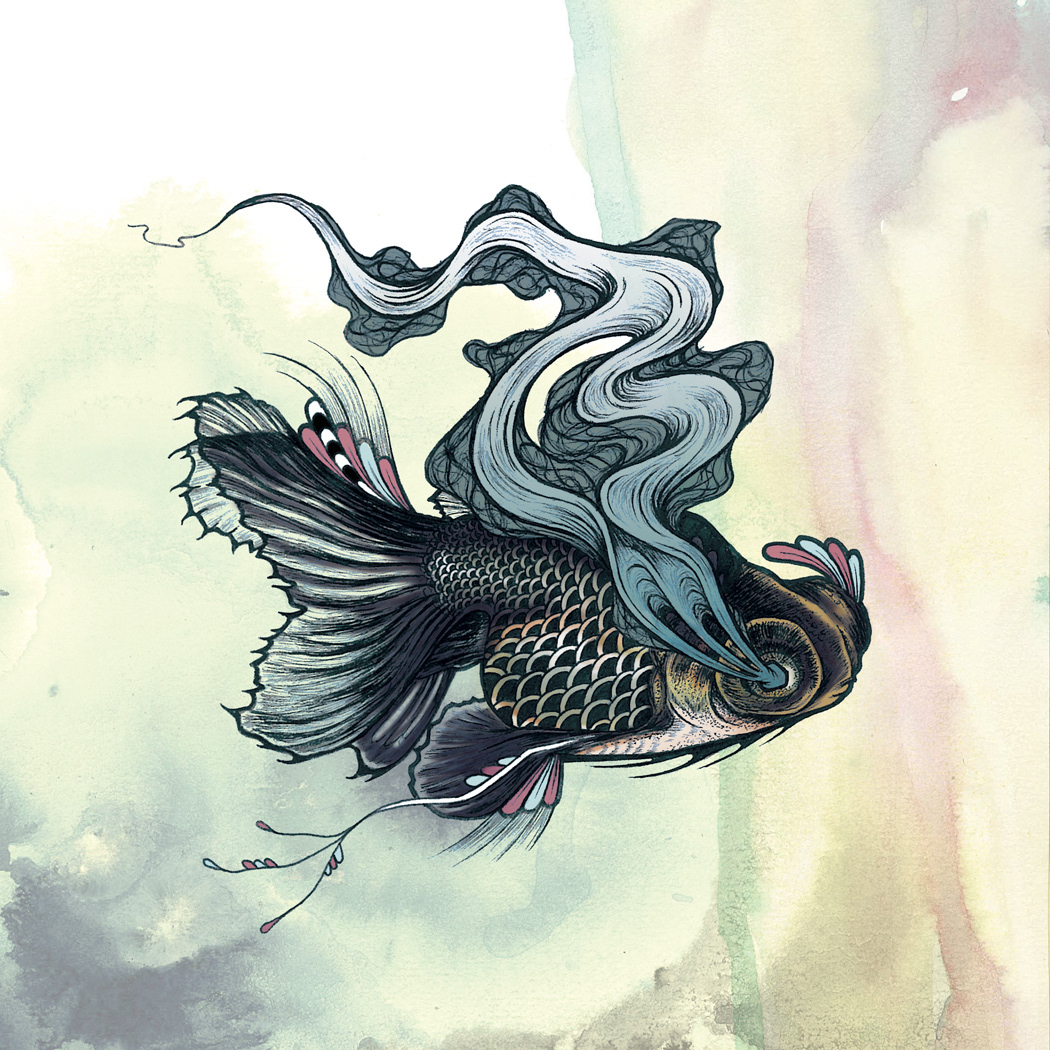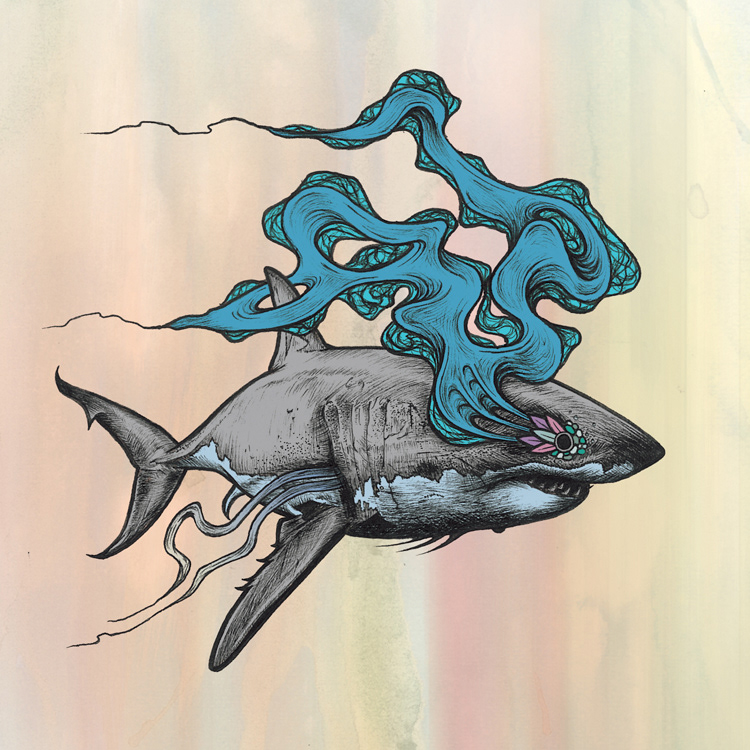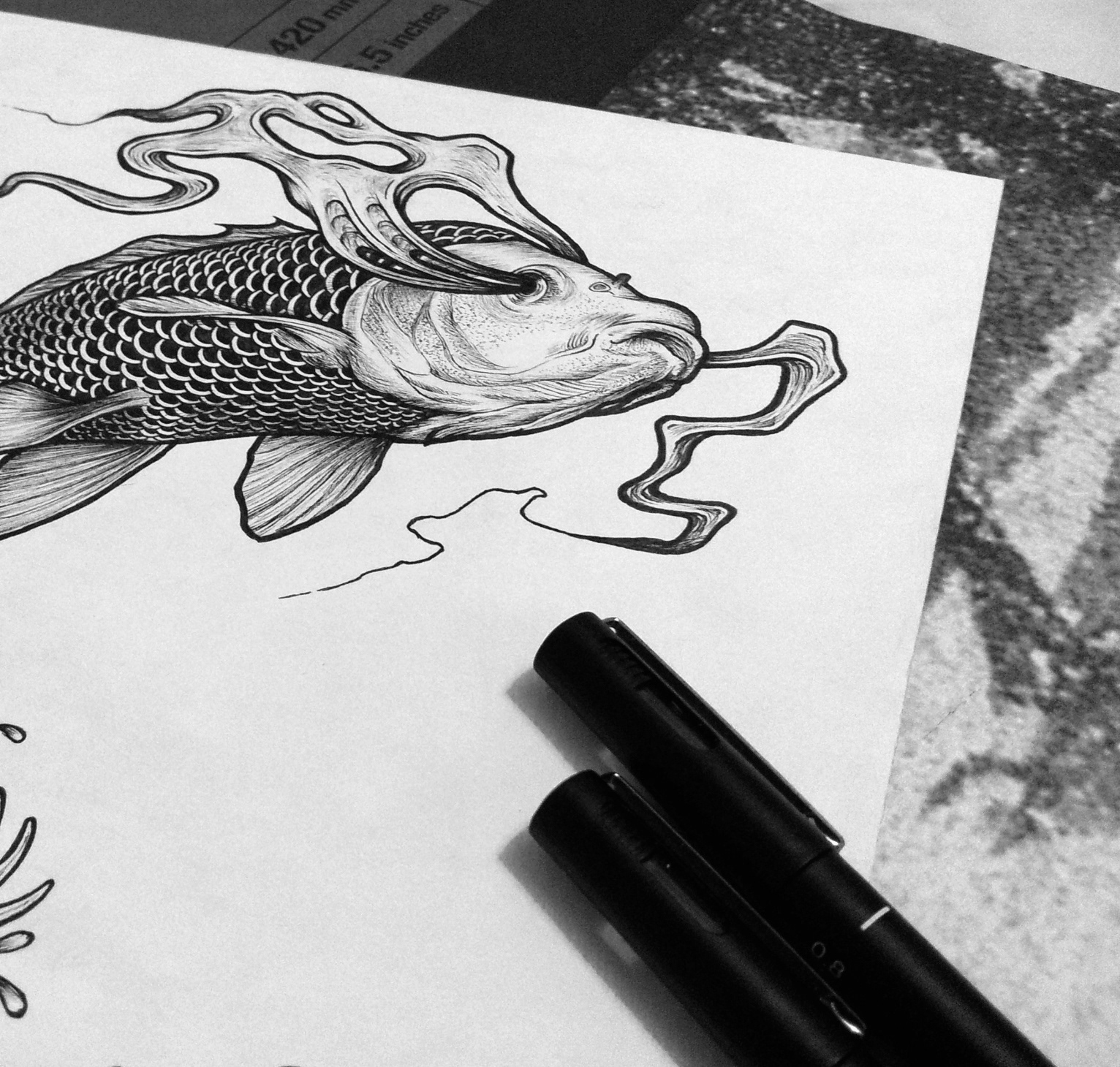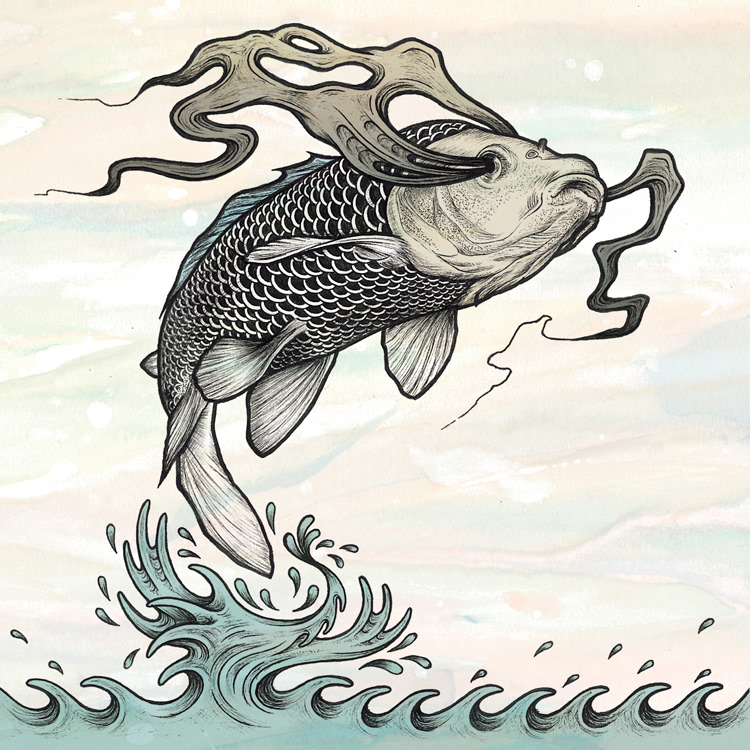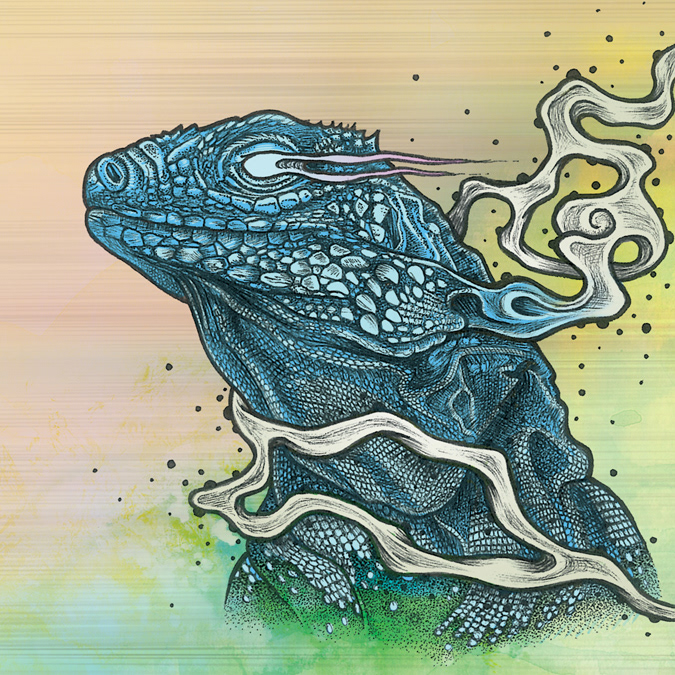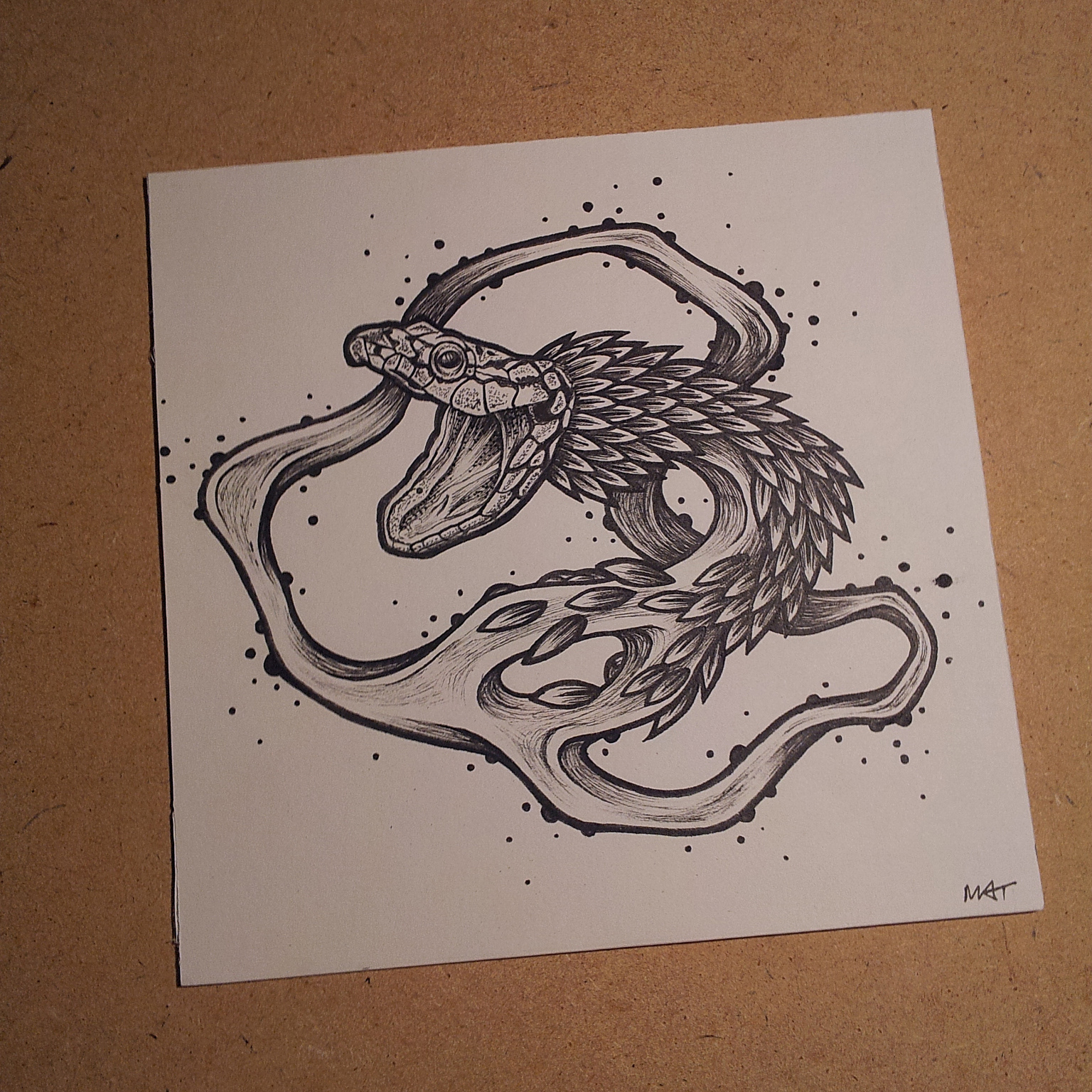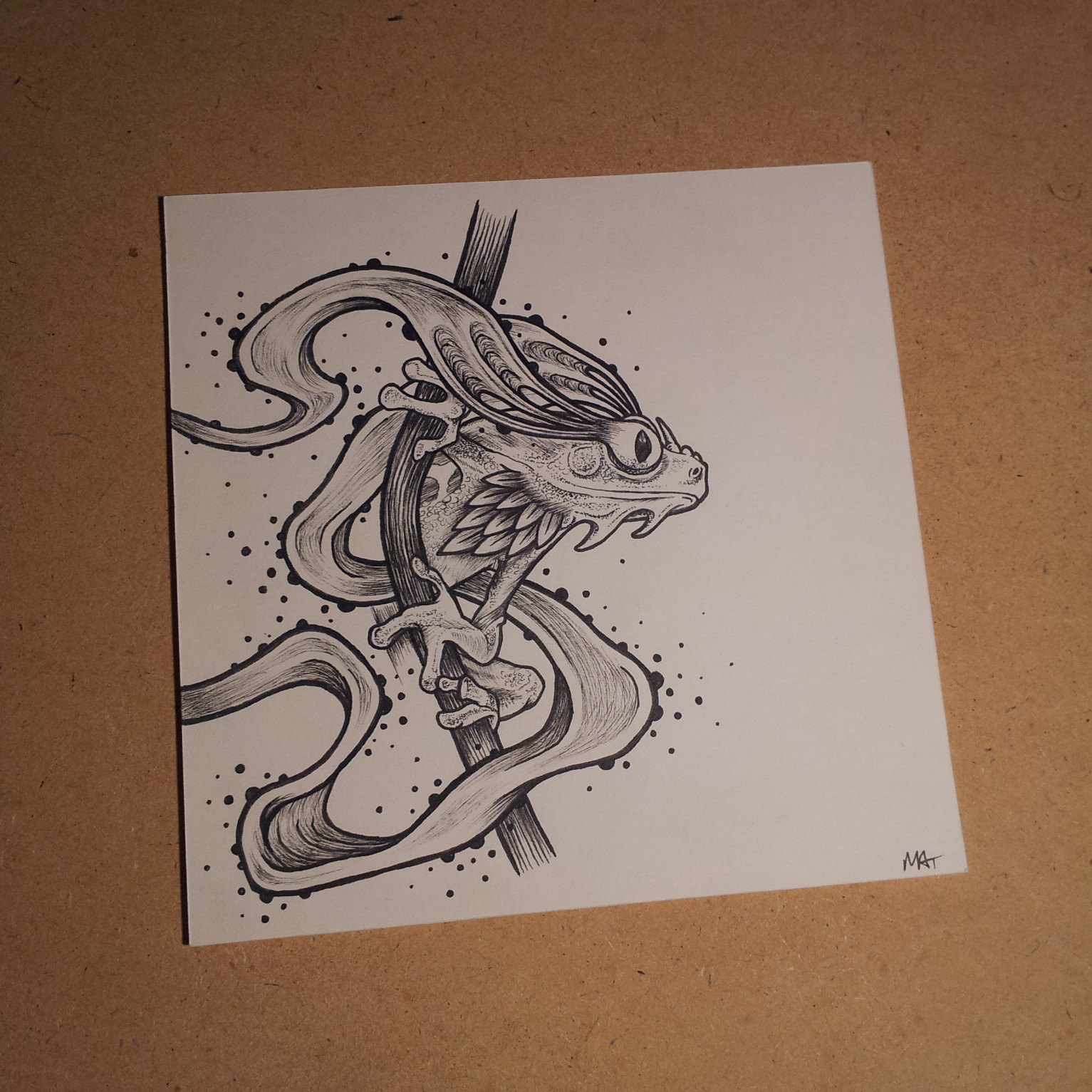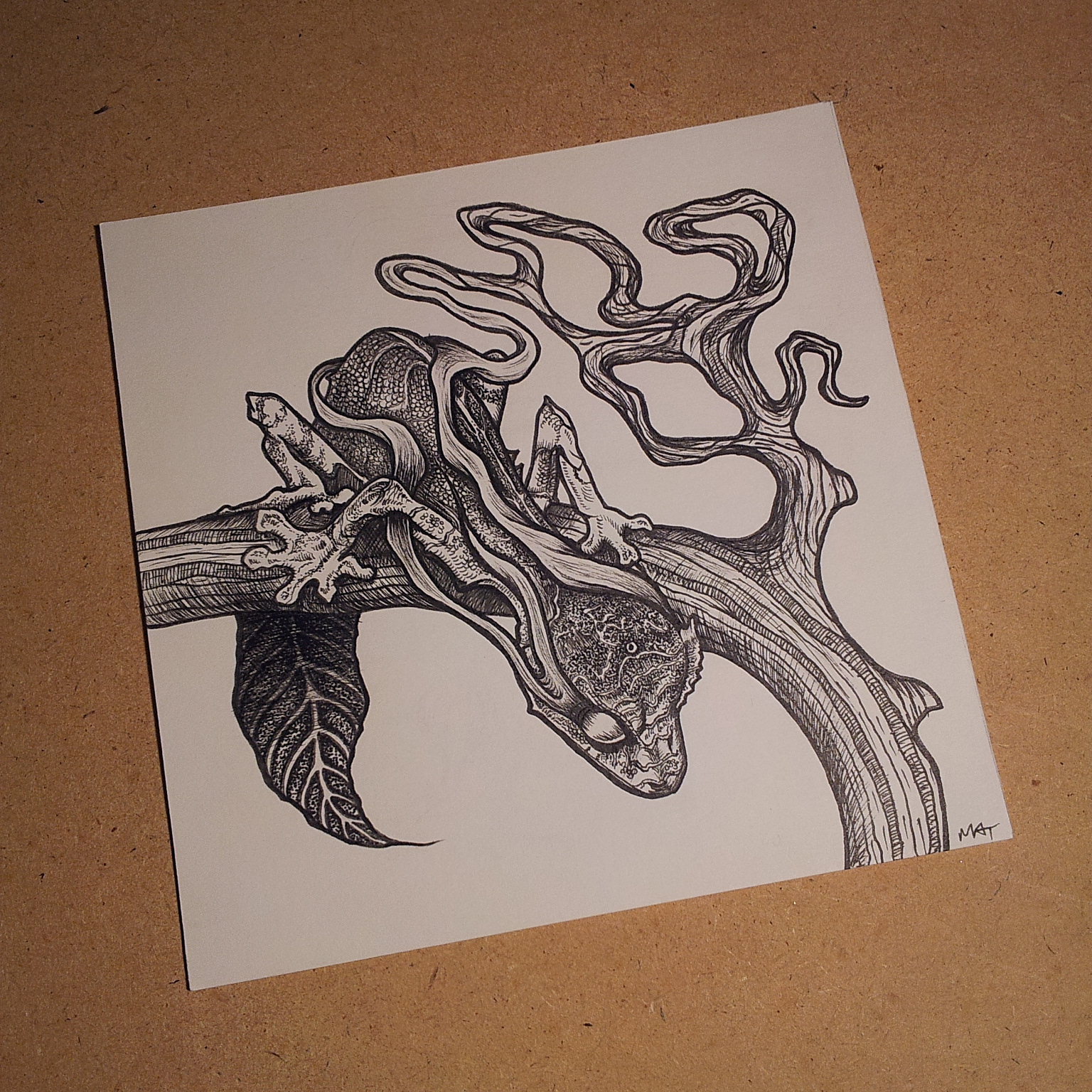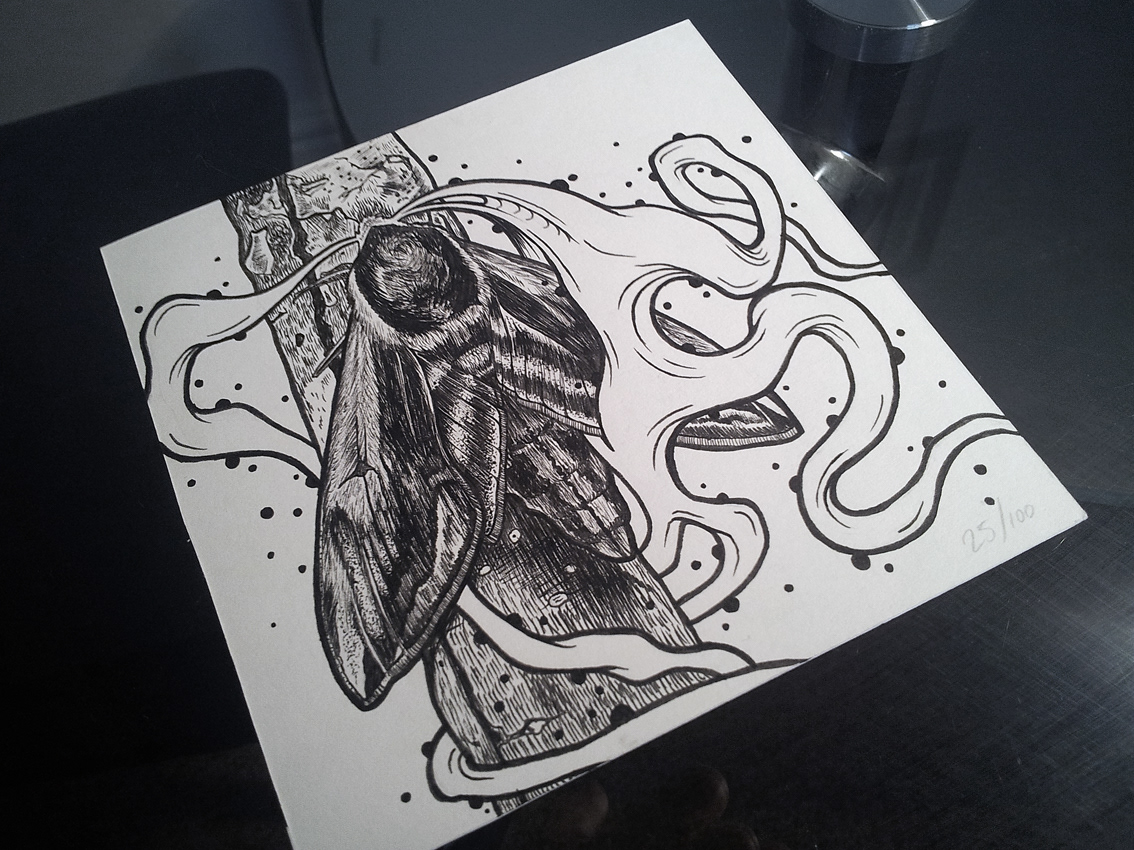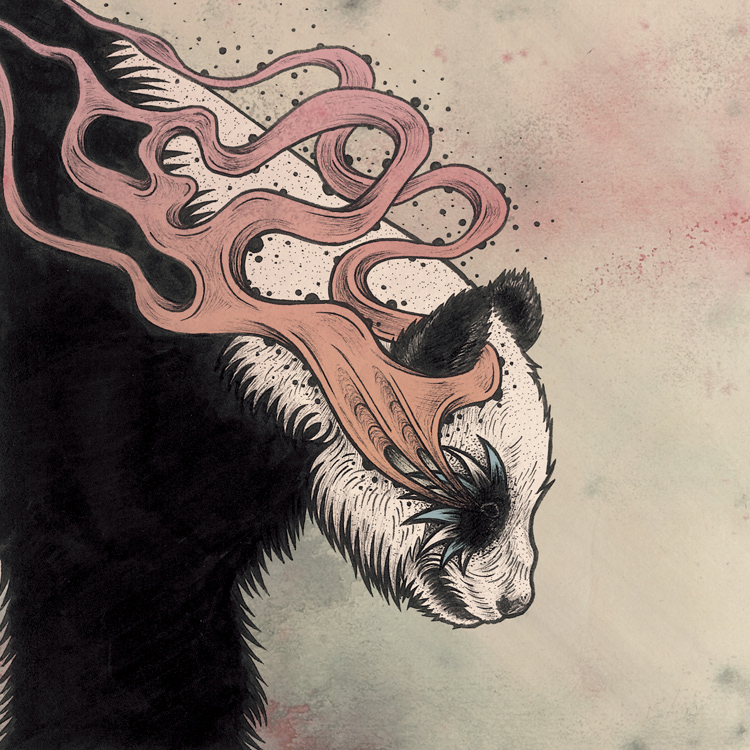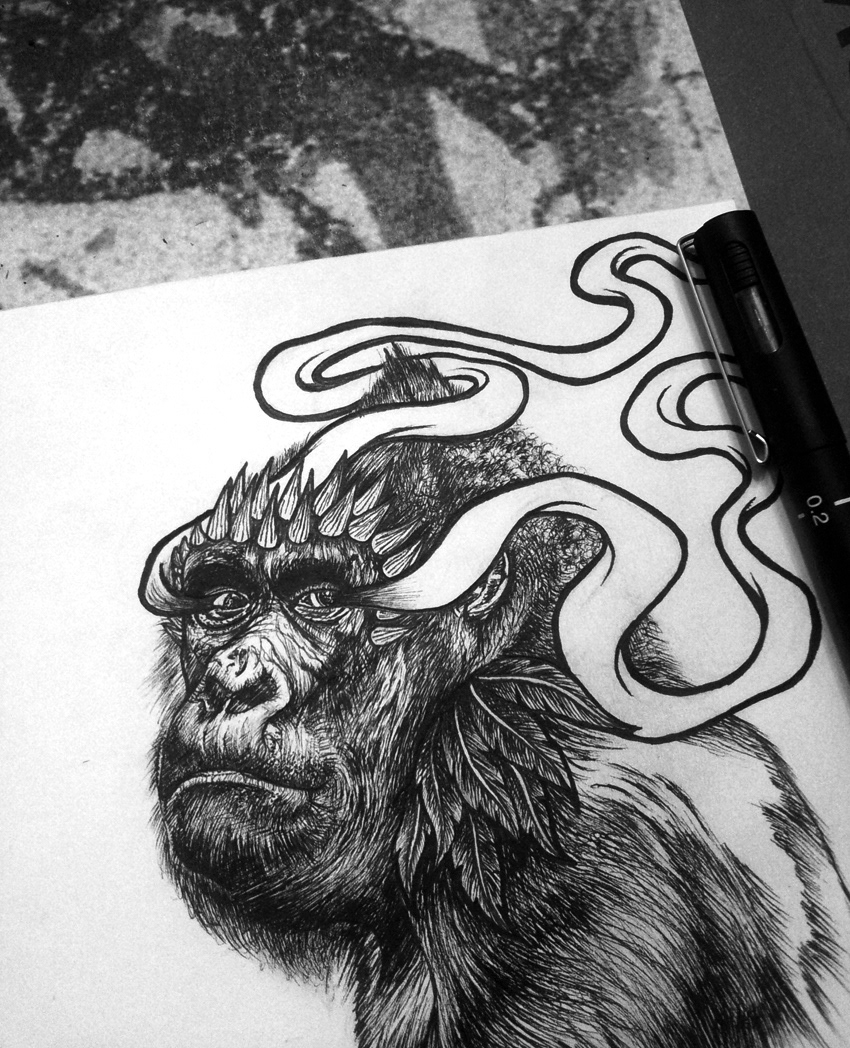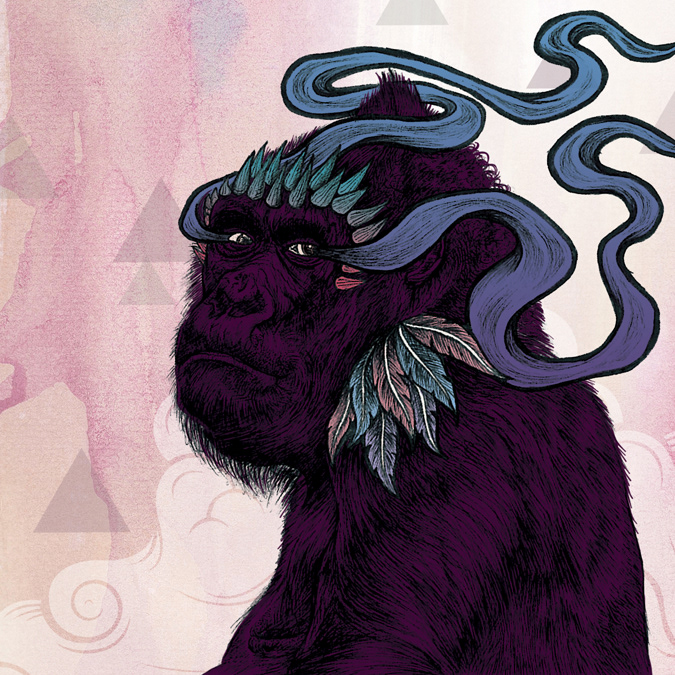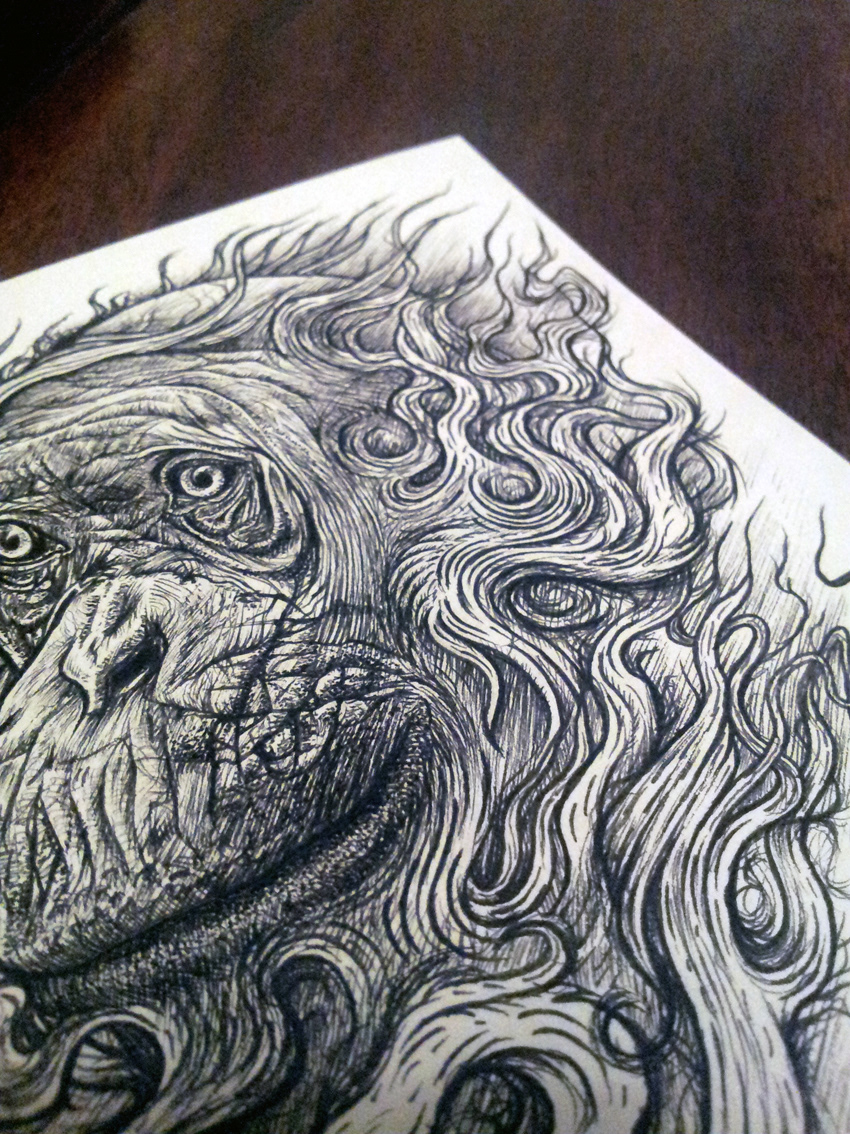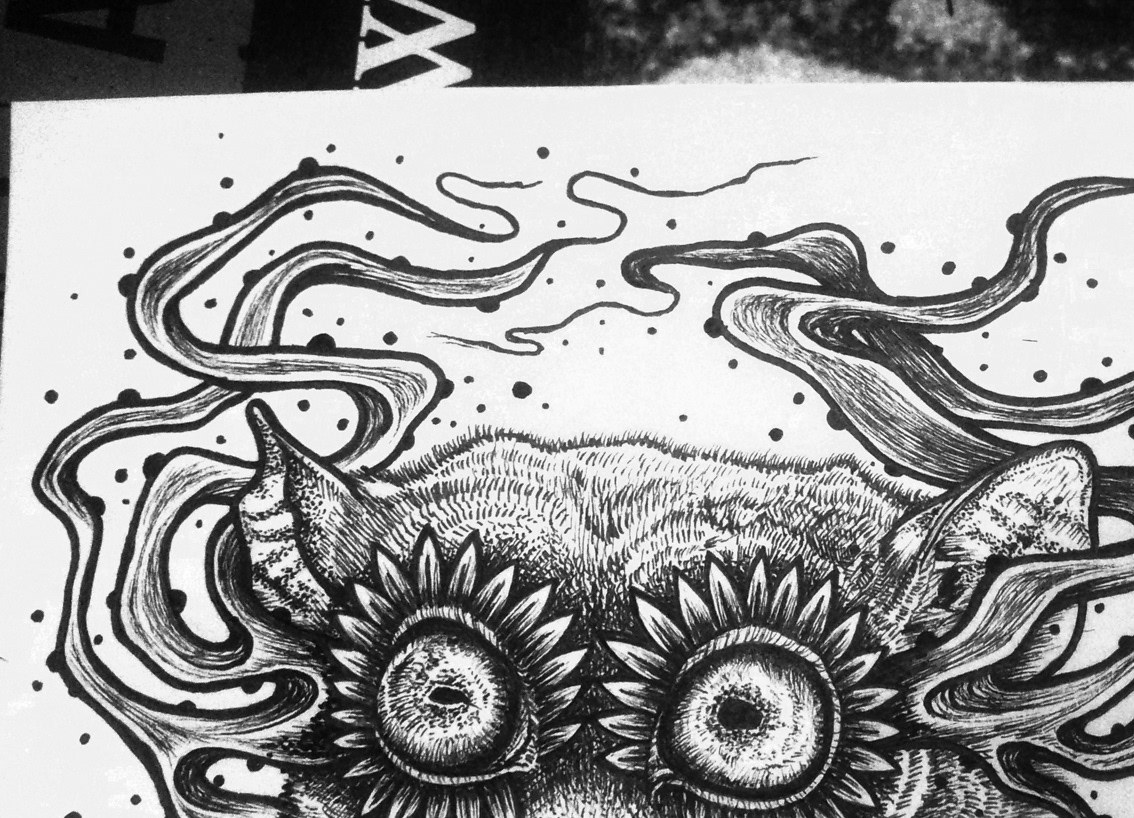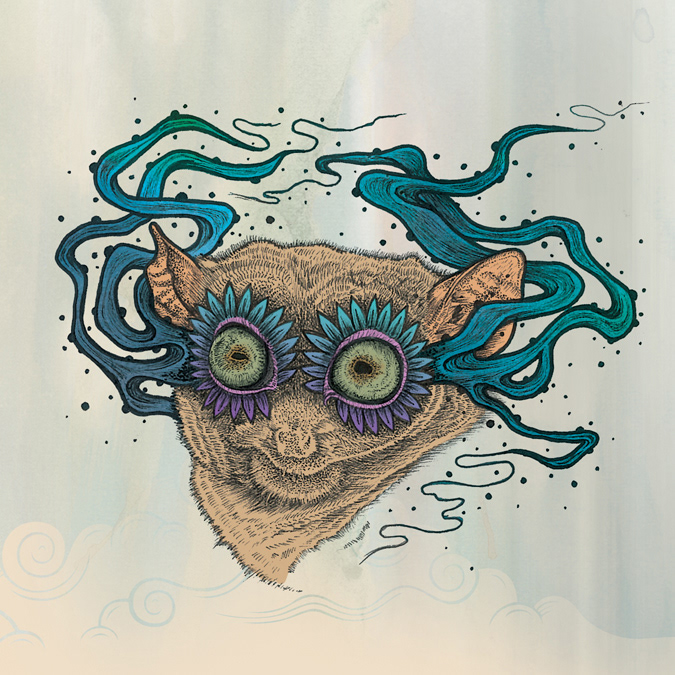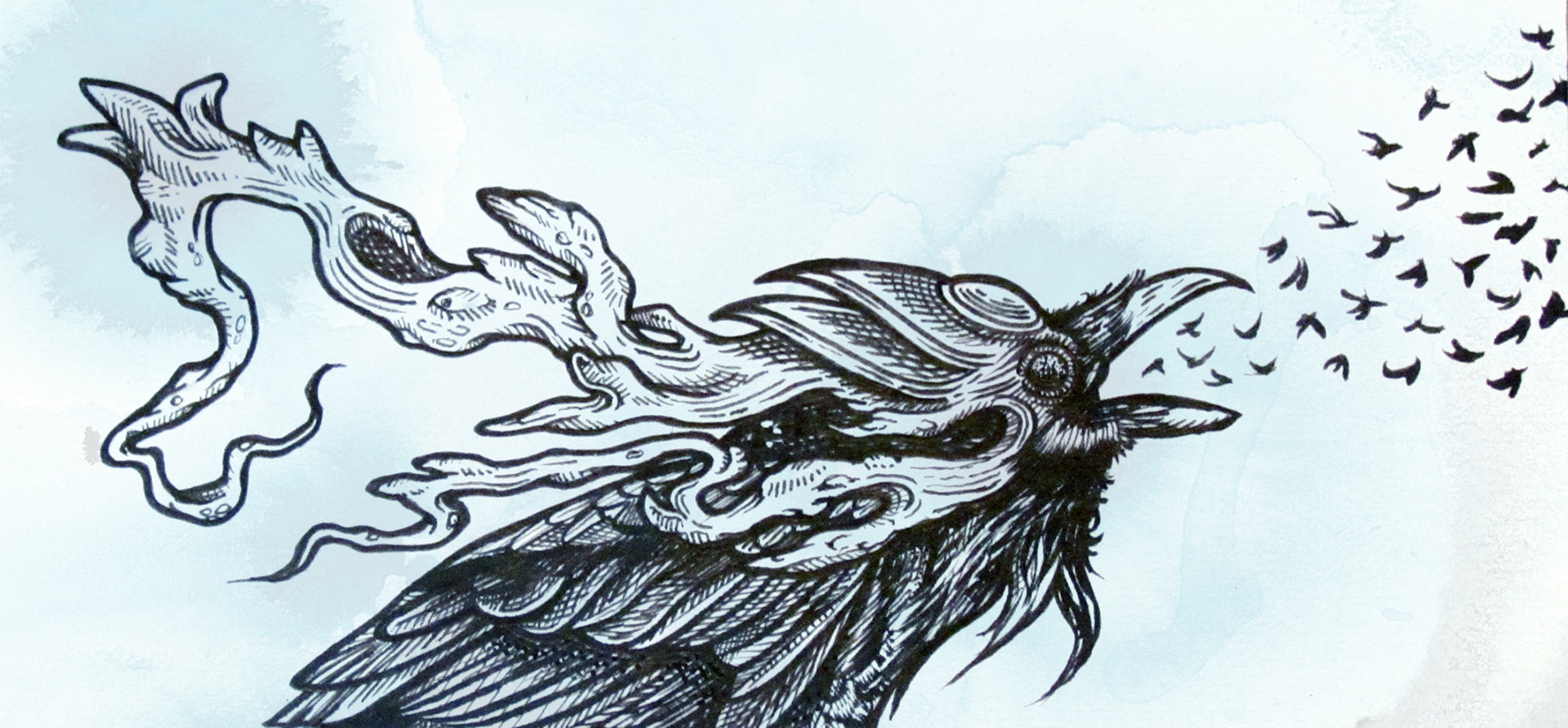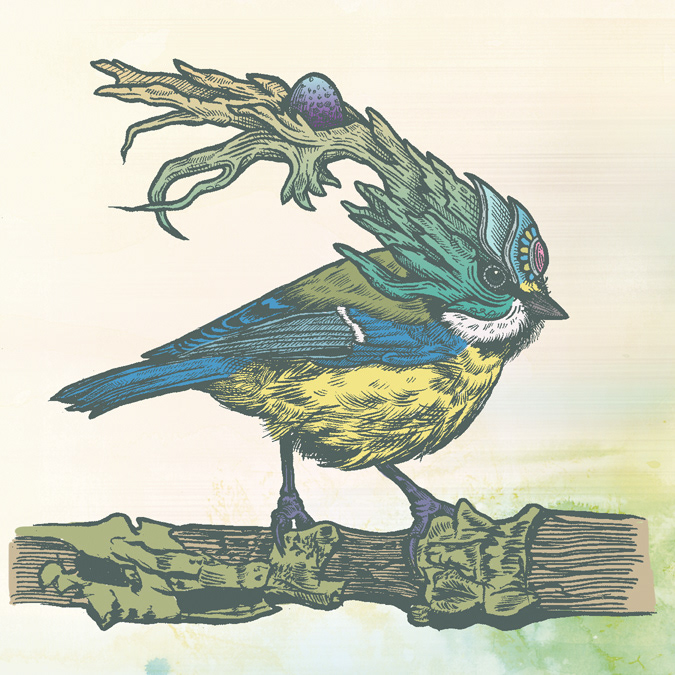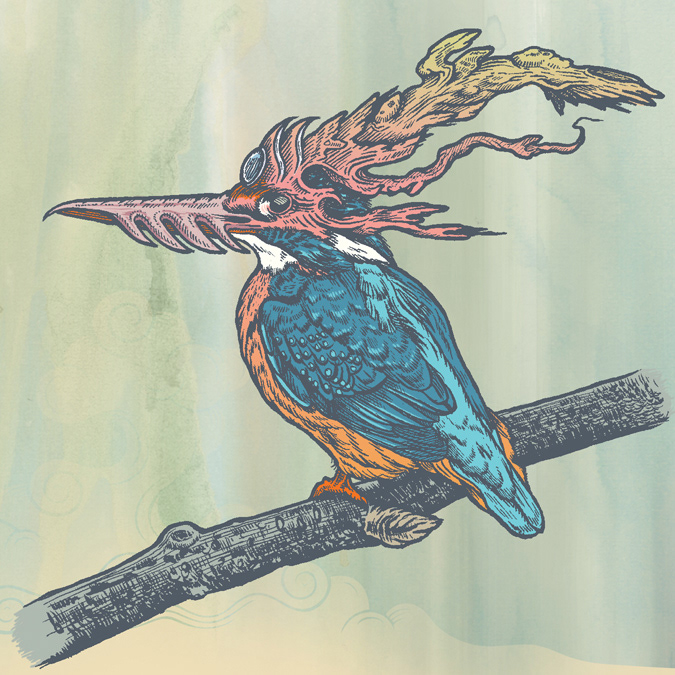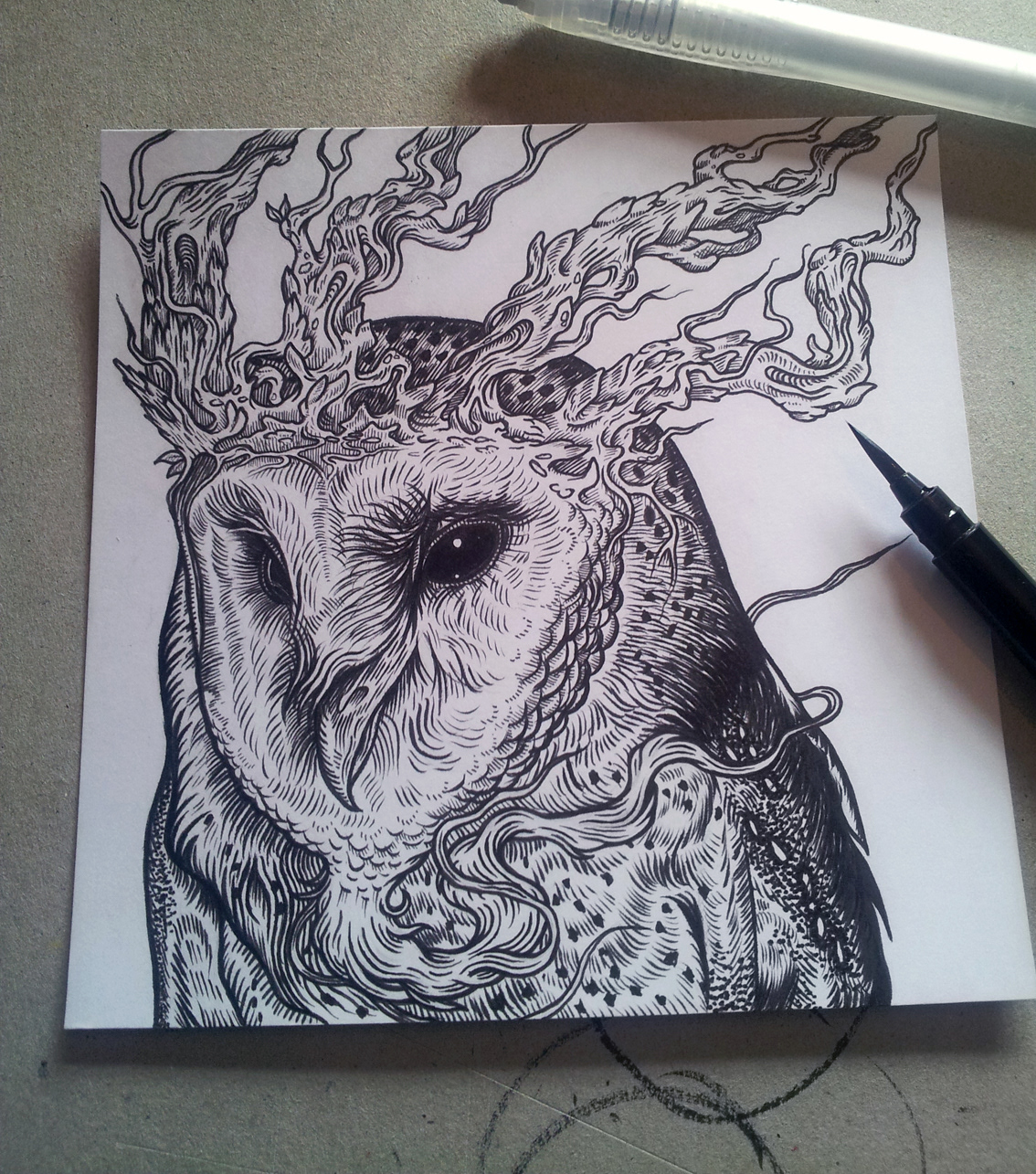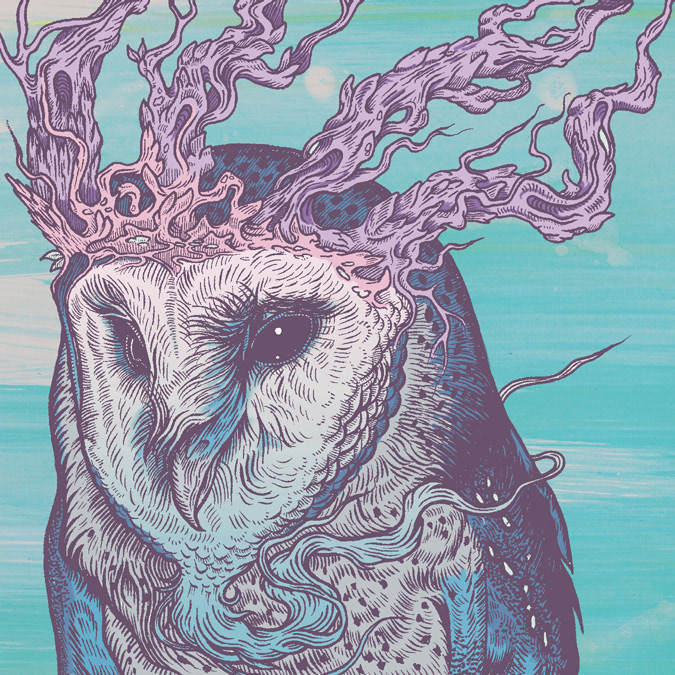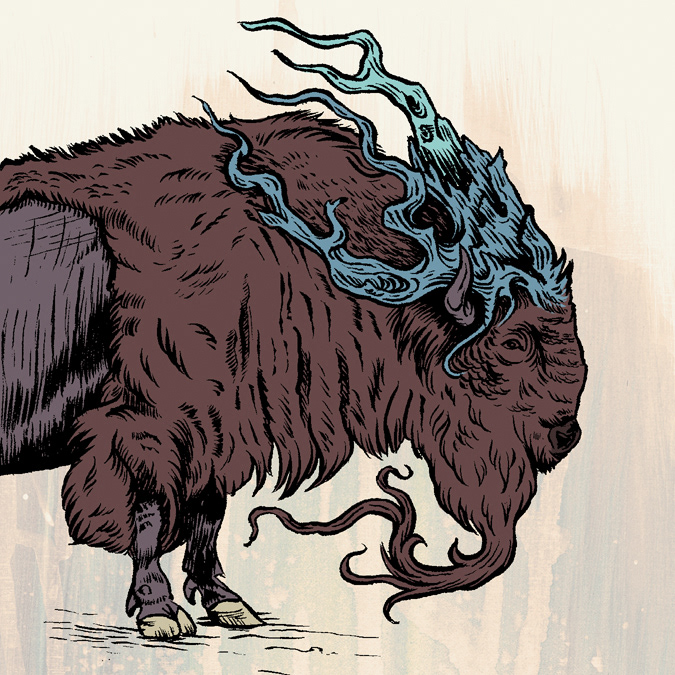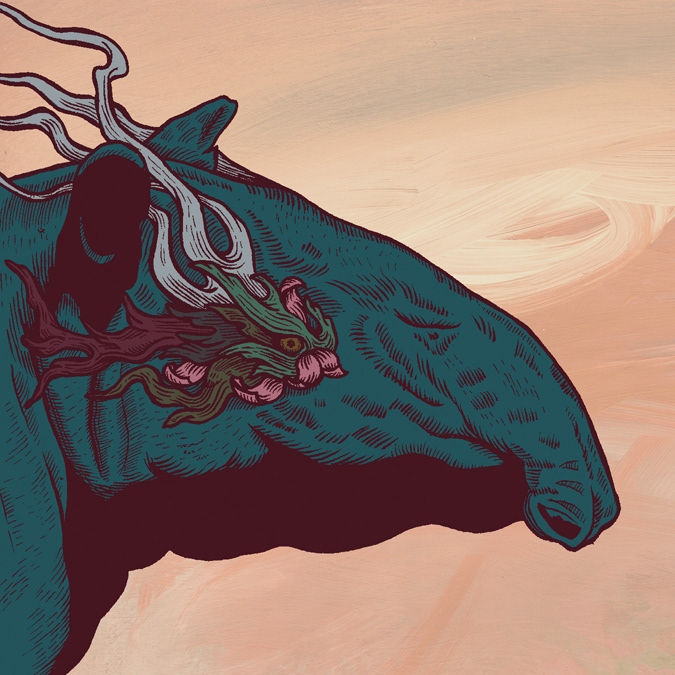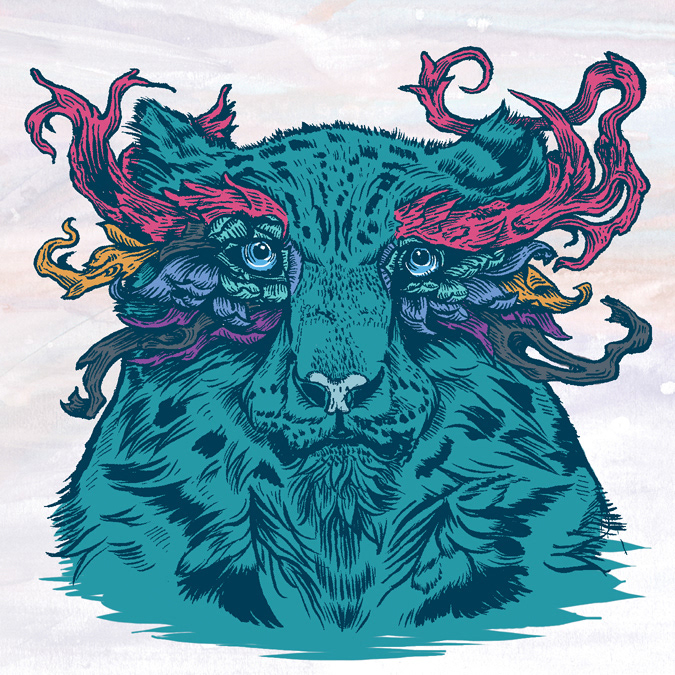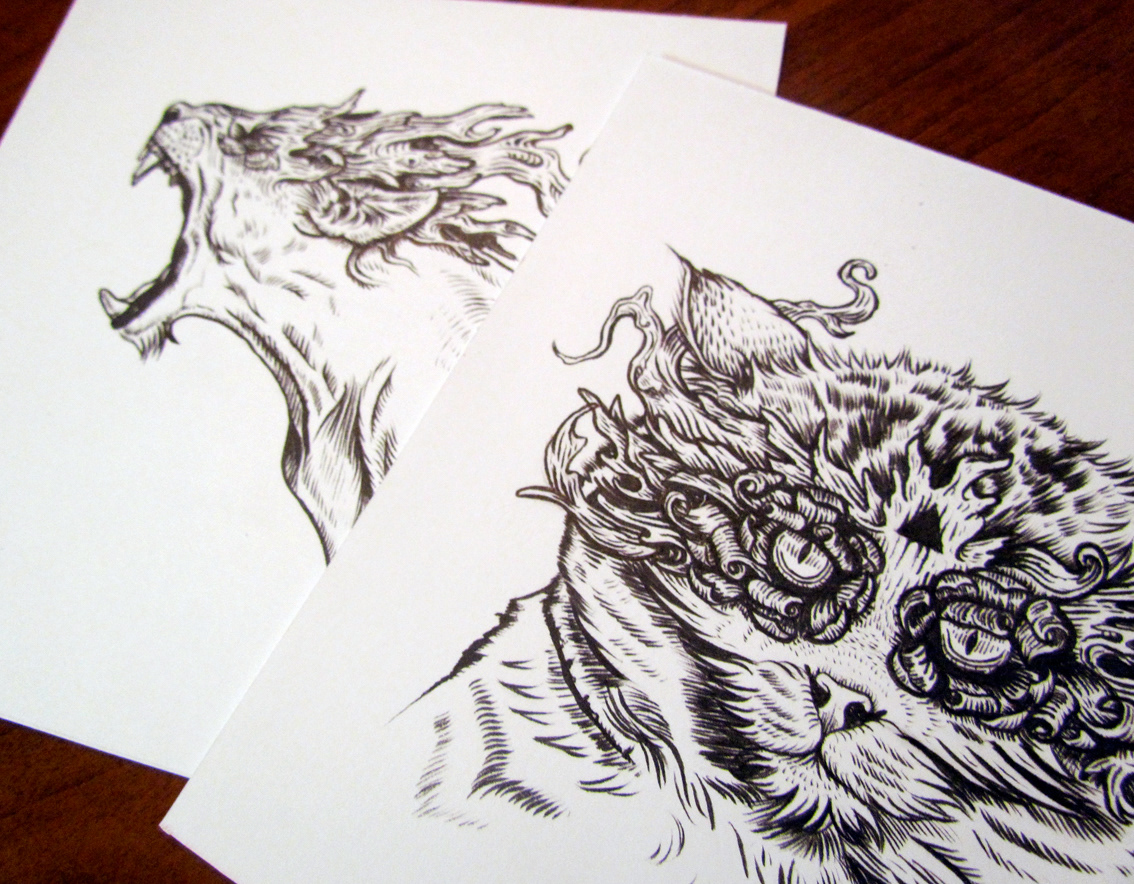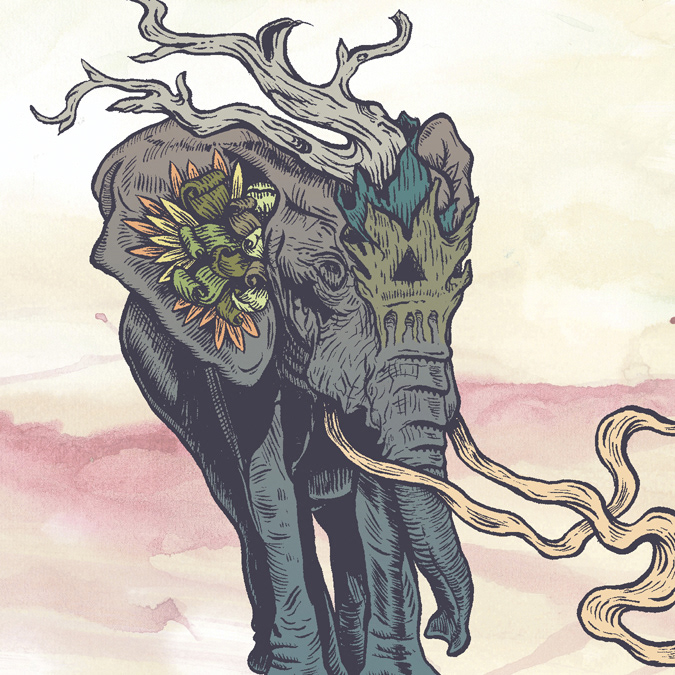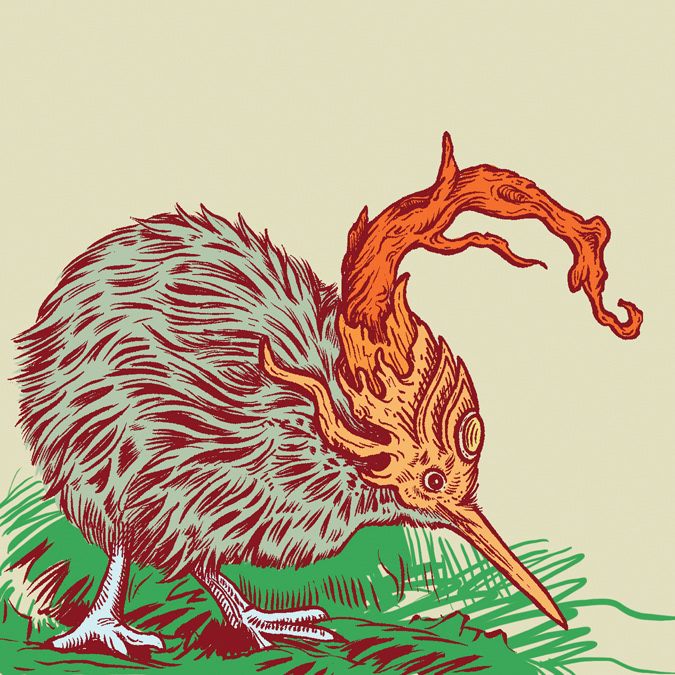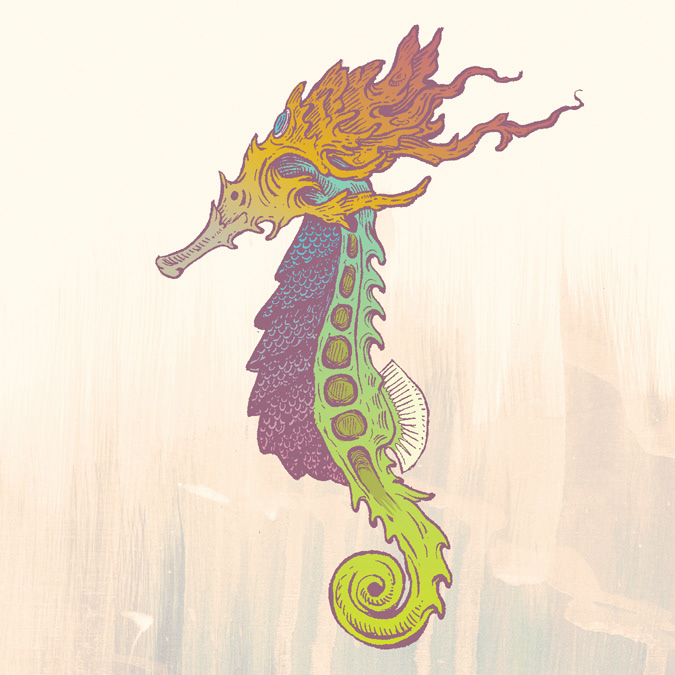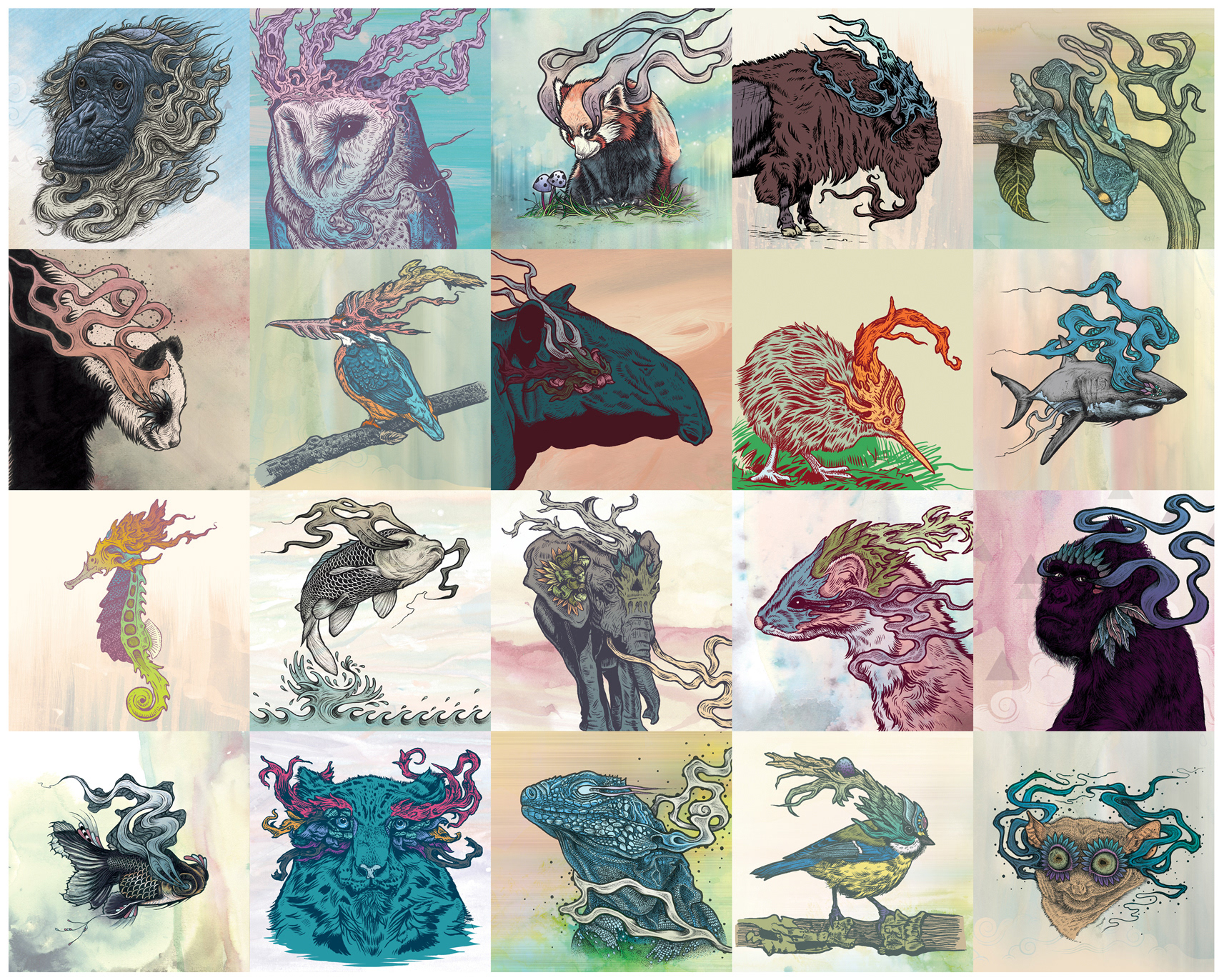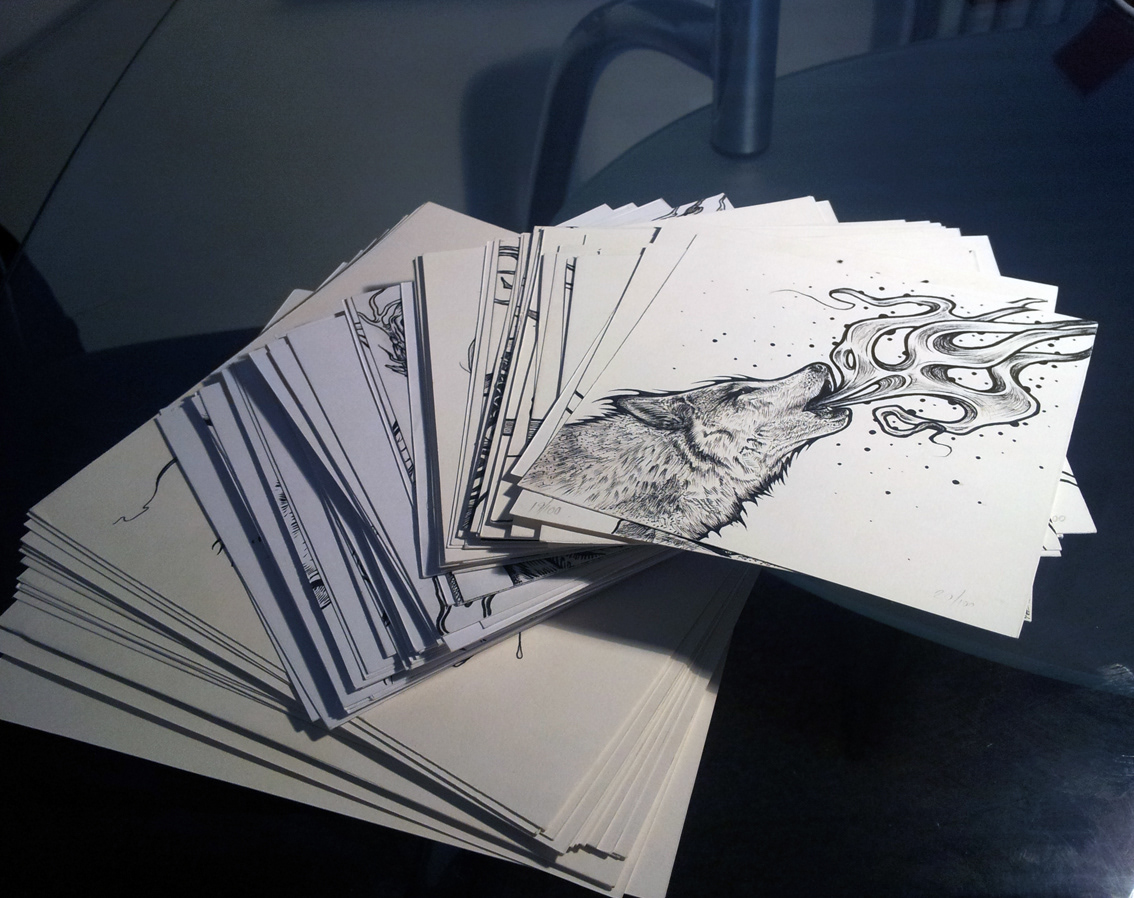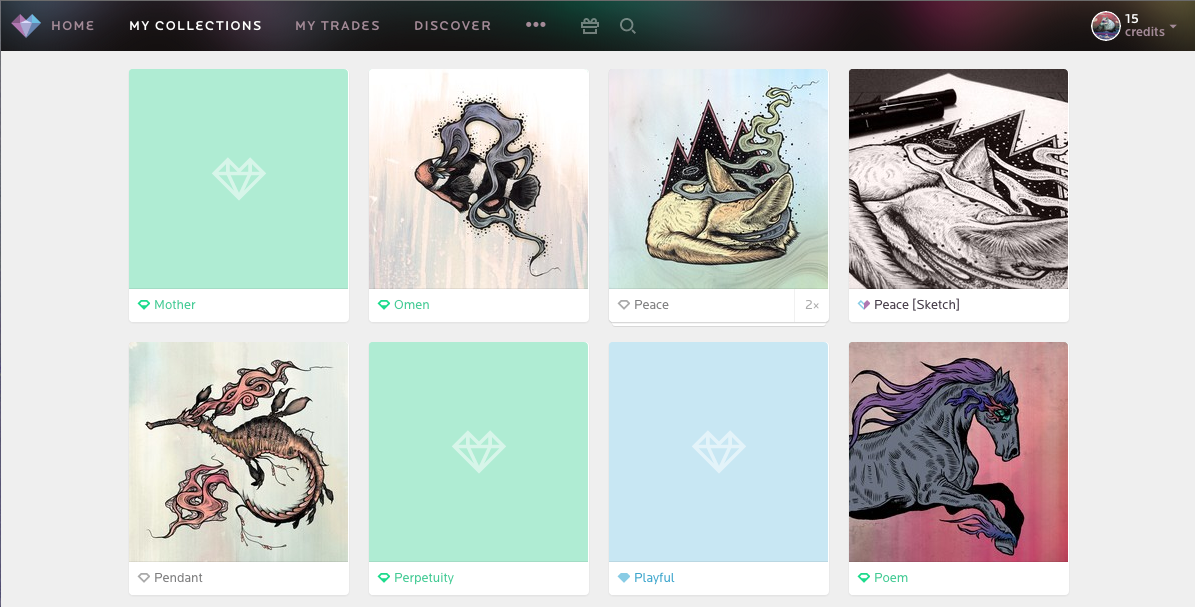 The complete collection of 100 is now available to collect on Neonmob